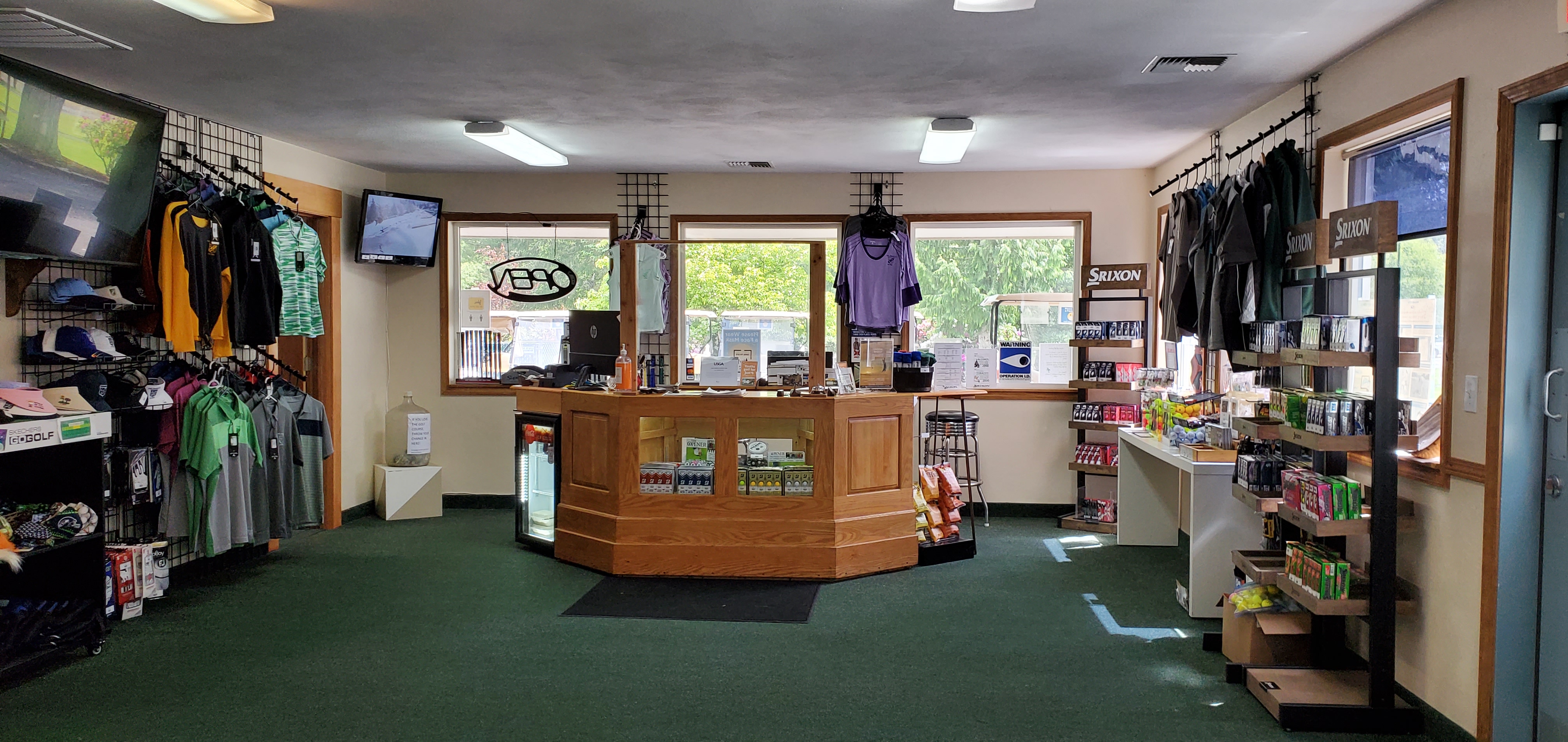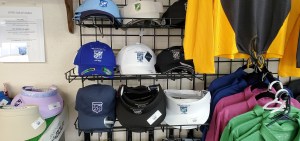 Each month from April through September we have new apparel coming in from companies like Antigua.
We offer Sketchers, FootJoy and Oregon Mudders golf shoes for special orders.
We have basic golf accessories including golf tees, sunglasses, scoring beads, ball marker to golf socks.
Our golf glove stock includes Srixon, FootJoy and Bridgestone. Winter gloves or rain gloves are also available.
A variety of golf grips and golf balls are offered. Golf Pride and Super Stroke for putters, irons and metal woods.
We carry Titleist, Bridgestone, Srixon and Callaway golf balls available.