The staff are here to create a friendly environment helping all members and guests enjoy their stay at Lake Limerick Golf Club.
The pro shop offers a variety of clothing and accessories for your golfing needs. The selection includes golf accessories, logo apparel items and popular brands of golf apparel and shoes. If you need your clubs re-gripped you came to the right place! We have a variety of grips in stock.
The Pro Shop Staff: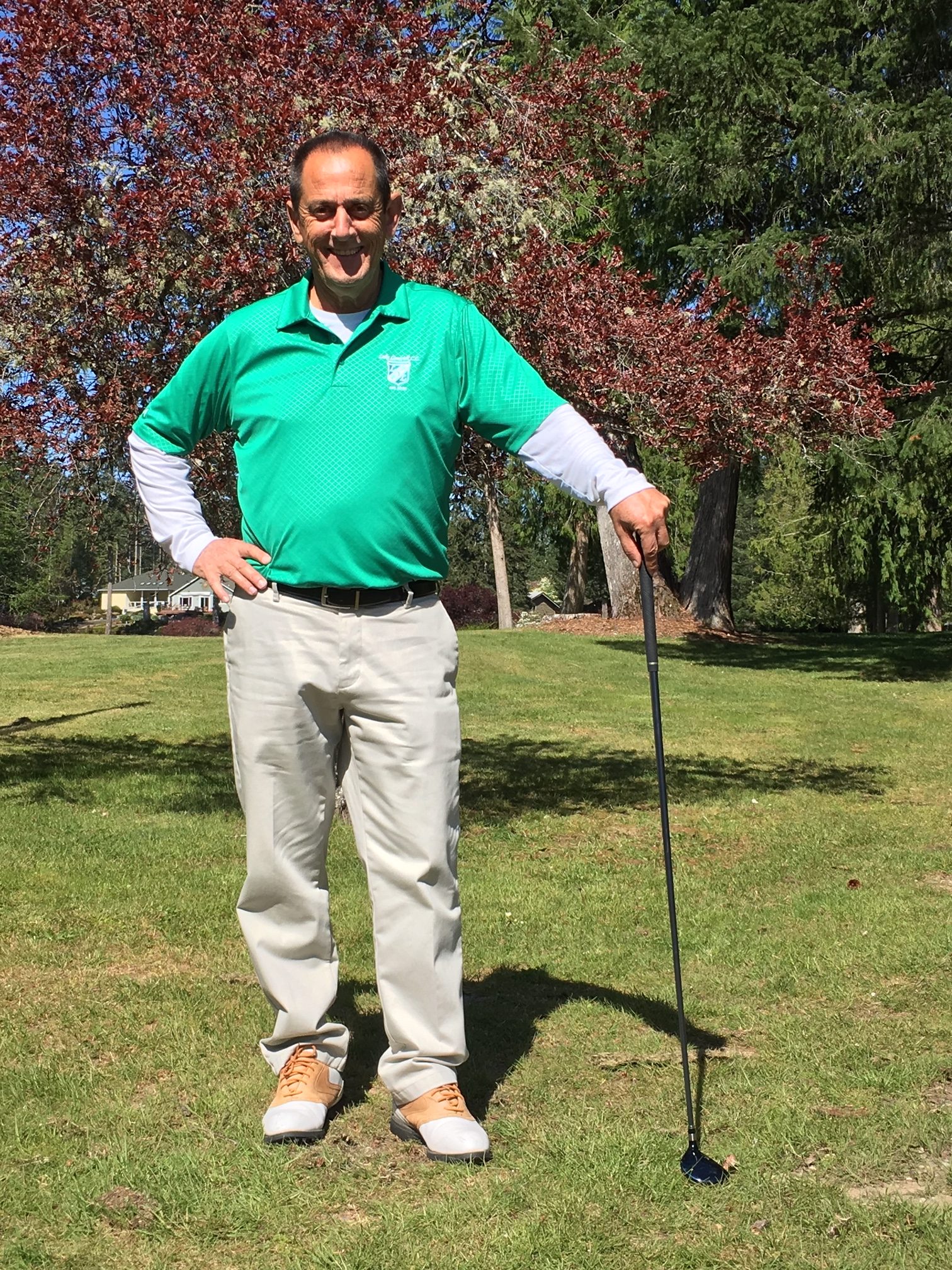 Mark Hendricks, Golf Operations Manager.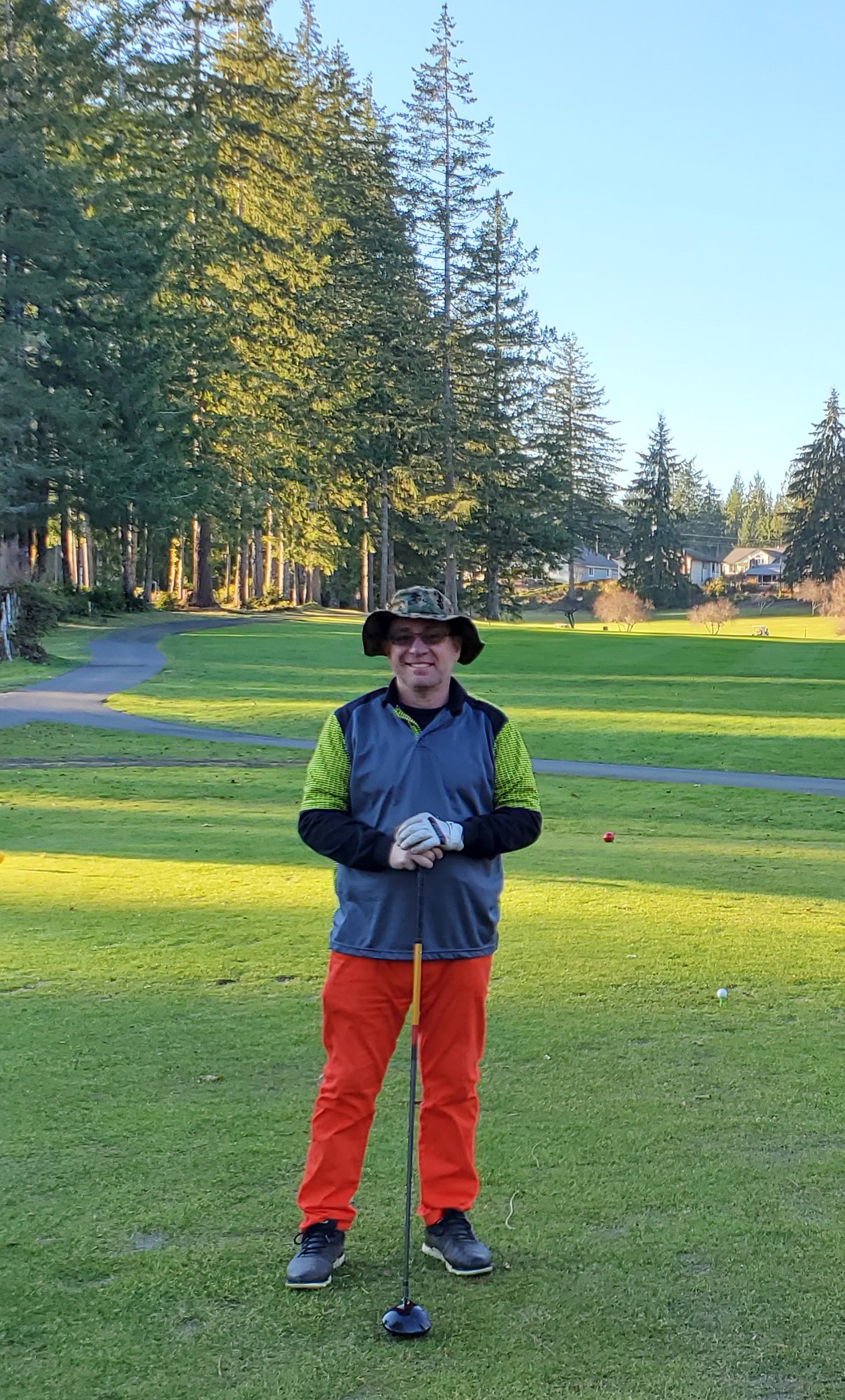 Dave Morgan, Customer Sales Rep.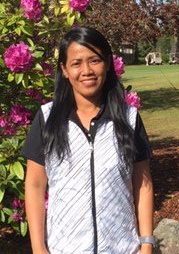 Elen Gaschet de L'Isle,  Customer Sales Rep.